A little about
Montego Bay
For those of you who pictured yourself lying back on perfectly white, sandy beaches, the sky above blue and sunny, while cooling down with delicious drinks at your leisure - Montego Bay is your ideal destination.
The history of
Montego Bay
When Christopher Columbus for the first time visited the island in 1494, he named the bay Golfo de Buen Tiempo ("Fair Weather Gulf"). The name "Montego Bay" is believed to have originated as a corruption of the Spanish word manteca ("lard"), allegedly because during the Spanish period it was the port where lard, leather, and beef were exported. Jamaica was a colony of Spain from 1511 until 1655, when Oliver Cromwell's Caribbean expedition, the Western Design, drove the Spanish from the island. During the epoch of slavery, from the mid-17th century until 1834, and well into the 20th century, the town functioned primarily as a sugar port. The island's last major slave revolt, the Christmas Rebellion or Baptist War (1831–1832) took place in the area around Montego Bay; the leader of the revolt, Samuel Sharpe, was hanged there in 1832. In 1975, Sharpe was proclaimed a national hero of Jamaica, and the main square of the town was renamed in his honor.
Contact
Information
Address:

Montego Bay, Jamaica
00000
Businesses in
Montego Bay, Jamaica
Here is a collection of local Montego Bay, Jamaica businesses. Clicking on the thumbnail image, or the blue "View Member" will take you to that businesses page. We've included some jump links so that you can easily navigate to different categories of businesses. Those, can be found directly below as icons. Or, there is a list of categories in the menu bar.
Iberostar Grand Hotel Rose Hall
Lodging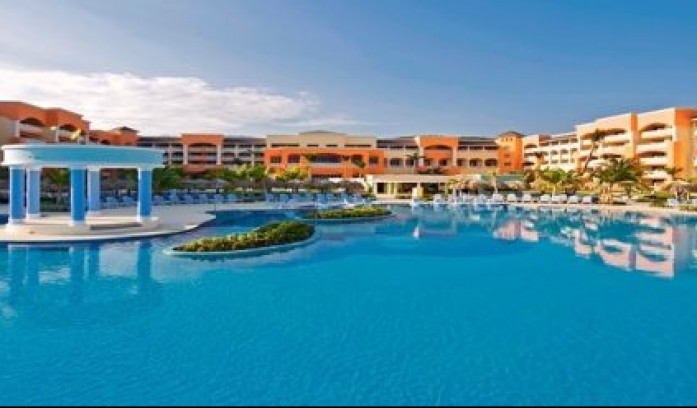 Winner of the World's Top Ten Travelers' Choice Awards.
Gallery of West Indian Art
Shopping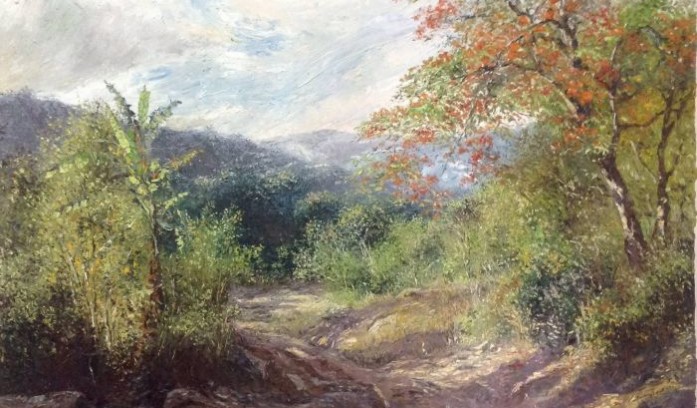 We specialise in Haitian Art, Cuban Art, and Jamaican Art
Klass Kraft Leather Sandals
Shopping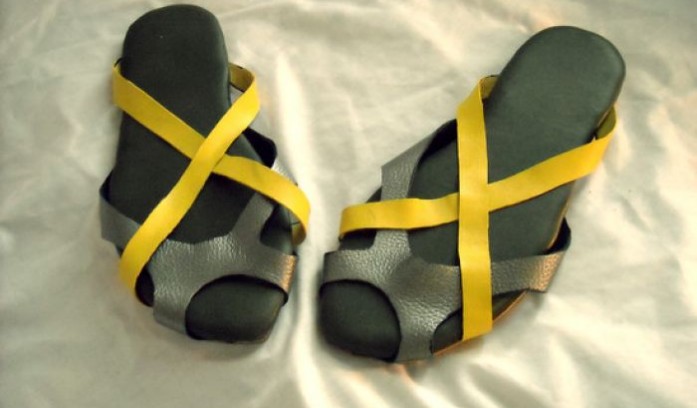 Locally made sandals, caps, and leather accessories