A little about
New Providence
New Providence is the most heavily populated island in the Bahamas and is home to the capital city of Nassau. It serves as home to many resorts, casinos and a wonderful array of shopping, restaurants and nightlife.
The history of
New Providence
Taino people moved into the uninhabited southern Bahamas from Hispaniola and Cuba around the 11th century AD, having migrated there from South America. They came to be known as the Lucayan. An estimated 30,000 Lucayan inhabited the Bahamas at the time of Christopher Columbus' arrival in 1492. Columbus' first landfall in the New World was on an island named San Salvador (known to the Lucayan as Guanahani), which some researchers believe to be present-day San Salvador Island (also known as Watling's Island), situated in the southeastern Bahamas. Nassau, the capital city of The Bahamas, is located on 21-mile-long New Providence, our 11th largest island. Nassau's main harbor is protected by Paradise Island. The harbor attracted settlers in the early days, particularly pirates. In fact, Nassau's population consisted mainly of pirates until 1718, when The Bahamas first Royal Governor, Woodes Rogers expelled them, restored order and built Fort Nassau.
Contact
Information
Address:

New Providence, The Bahamas

Businesses in
New Providence, The Bahamas
Here is a collection of local New Providence, The Bahamas businesses. Clicking on the thumbnail image, or the blue "View Member" will take you to that businesses page. We've included some jump links so that you can easily navigate to different categories of businesses. Those, can be found directly below as icons. Or, there is a list of categories in the menu bar.
Bahama Divers
Water Sports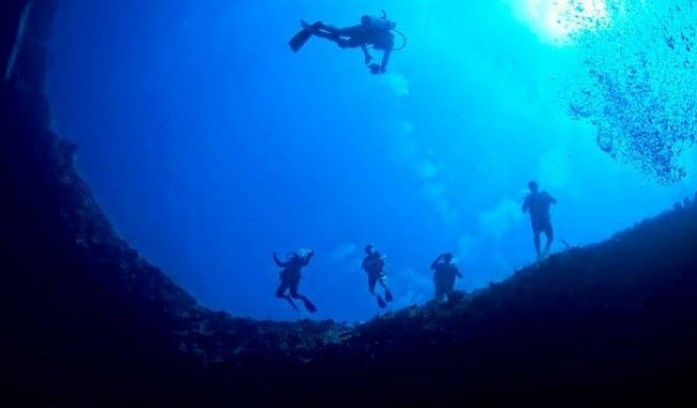 The Largest Full Service Dive Center & Surf Shop in the Bahamas